Do the right thing by prioritizing effectively
pSquare allows you to rank projects by effort and impact, and then prioritize them in a way that is easy to understand.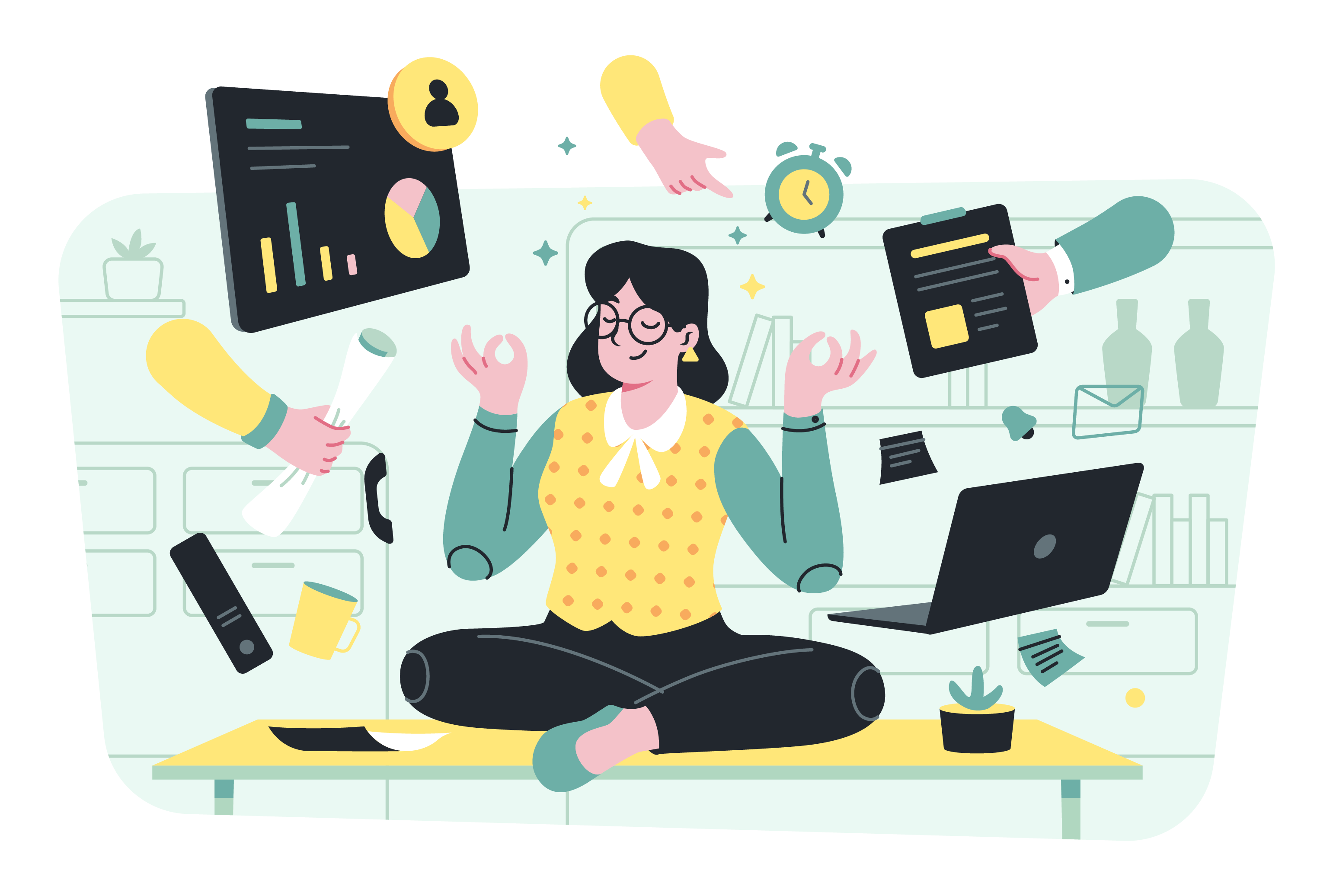 How to Use
Create a session

To create a session, simply enter a name and click the above button.

Add projects

Add projects, features, or stories to your session on the right side of the page.

Score each project

Select the first project and vote on it based on effort and impact.

View project priority

Once voted on, the project will be plotted on the chart.

Optional: Collaborate

Share the session URL with peers and as they vote on projects, scores will be averaged.